Siento que tengo siglos sin actualizar el blog, pero la verdad me parece que uno no debe hacer las cosas forzadas o sin ganas porque no salen bien, y siendo 100% sincera con ustedes, no me he sentido muy animada a postear cosillas. Esto lleva ya un tiempo, y siendo este un proyecto que siento que merece mi cuidado y respeto, sentí la necesidad de reflexionar al respecto e intentar entender por qué me está pasando esto. Estoy en un momento de reorganización en mi vida, en el cual estoy replanteándome ciertos aspectos fundamentales de mi carrera, evaluando caminos a tomar e intentando iniciar nuevos proyectos. Estos cambios son bastante importantes y quisiera acompañarlos con un "refrescamiento" del blog, aunque aún no tengo muy claro cómo lo voy a hacer. Solamente quería pasar a contarles un poco sobre la situación y ponerlos al tanto de algunas tonterías en las que he estado trabajando en este periodo. Estoy mucho más enfocada en el tema del dibujo, que si bien para mí es un hobby, sigue siendo un medio de expresión y "desahogo", así que quería compartir con ustedes algunas de las cosas que he hecho.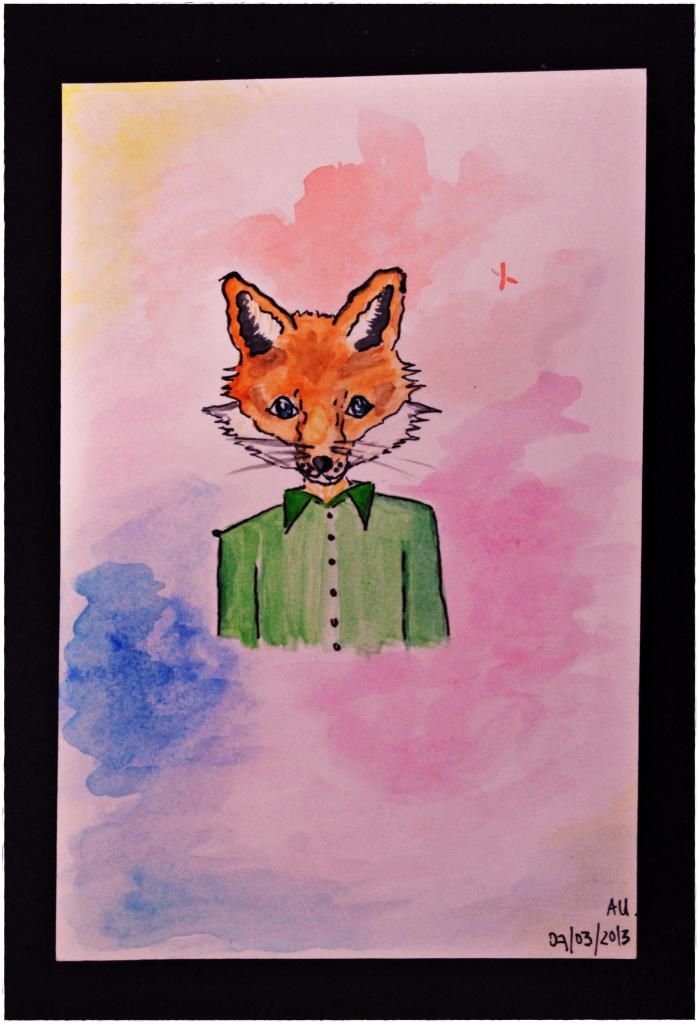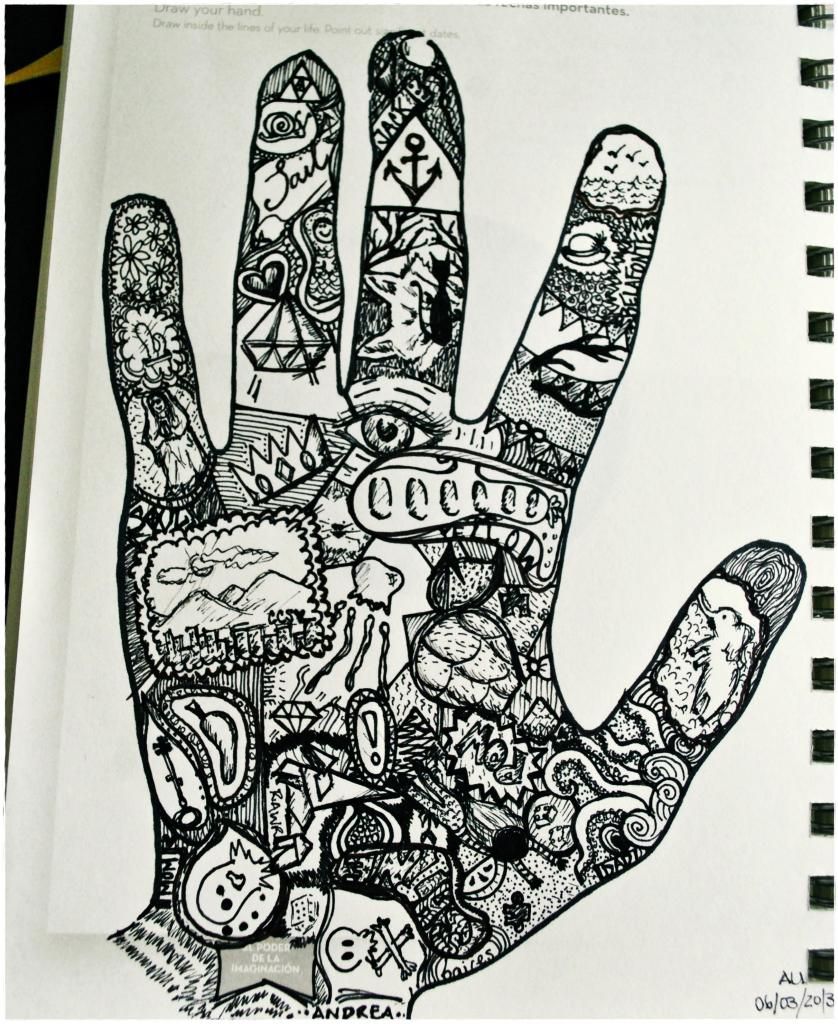 También, aprovecho de dejarles este video que debí postear en MAYÚSCULAS Y CON FUEGOS ARTIFICIALES el día que salió hace un par de semanas…Para ponerlo sencillo, involucra a Beck versionando a Bowie con una orquesta gigantesca para crear una experiencia de 360 grados que publicarán más adelante. Es sencillamente impresionante.
Espero que todos estén muy bien y les deseo un feliz inicio de semana. Espero que puedan leerme con un poco más de claridad (y menos excusas) en poco tiempo.
I feel that I have not updated the blog in ages, but I believe that you shouldn't force things or do them without wanting to, they just don't come out right that way and to be 100% honest with you, I haven't been in the mood of posting things. This is something that's been going on for a while now, and since this is a project that I think deserves my care and respect, I felt the need to start thinking about the reasons why this was happening and trying to understand them. I'm in a moment of my life where I'm reorganizing things, working on some major career changes, evaluating which roads I'm going to take and starting new projects. Since these are pretty important decisions, I wanted to follow them with a "refreshing" of the blog, but I still haven't figured out how I'm going to do it. I just wanted to share with you a little bit about what's been going on and make you aware of some silly things that I've been working on lately. I've been much more focused on my drawings, they're a hobby for me but they also are a way of expressing myself.
I also wanted to share this awesome video that I should have posted in CAPSLOCK AND WITH FIREWORKS the day that it came out a couple of weeks ago. To make it simple: it involves Beck versioning Bowie with a huge orchestra to create a 360 degrees experience that will come out soon. It's just uh-mazing.
I really hope you're doing great and that soon you'll get to read me more clearly (and with less excuses). Have a happy week.
x
A.