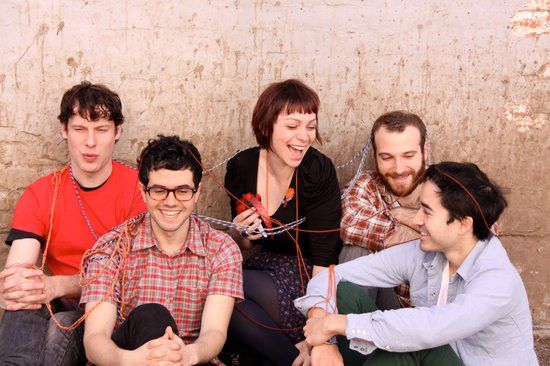 Freelance Whales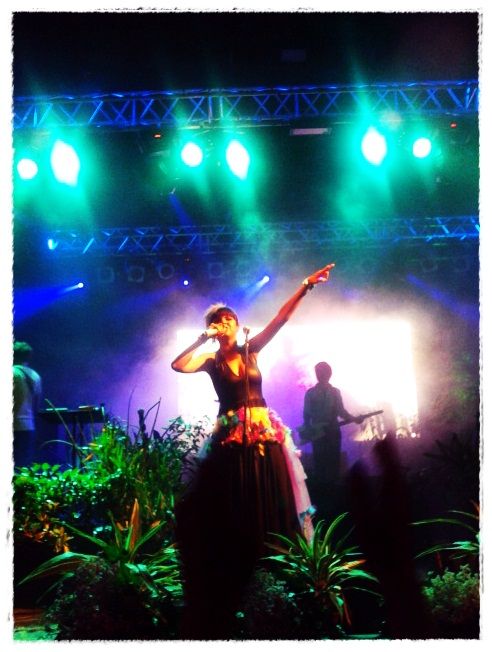 Bomba Estéreo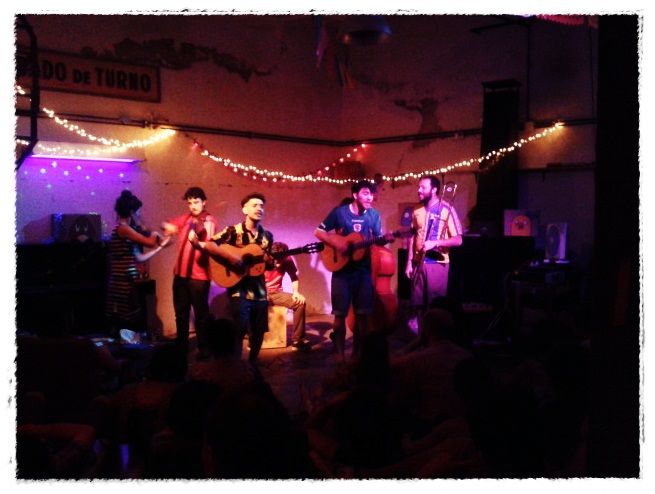 Julio y Agosto en La Plashita
"Mejor tarde que nunca" dicen por ahí. No quería dejar de hacer el post de este lunes, a pesar de que estos días estoy/estaré bastante ocupada entre los finales de la maestría y las diligencias que tengo pendientes antes de irme a Caracas a pasar las festividades.
No recuerdo cómo llegó a mi poder este videito de Freelance Whales, ha pasado ya mucho tiempo, sólo sé que desde que lo hizo, ha alegrado bastante mi vida, así que lo comparto hoy con ustedes. Por cierto, estos chicos sacaron disco nuevo hace poco y es bien hermoso.
Adicionalmente, les cuento que entre esas cosas cíclicas bizarras que se han estado repitiendo en mi vida, volví a ver a Bomba Estéreo gratis la semana pasada, esta vez gracias al Movistar Free Music (algo bueno tienen que hacer por sus clientes), el concierto estuvo genial.
También vi nuevamente a Julio y Agosto el sábado, son unos genios. Les dejo par de fotos de ambas cosas
J
¡Espero que tengan una linda semana!
It's been told that it's "better late than never". I didn't want the day to end without posting my regular Monday tune. I'm going to be a pretty busy bee this days, I'm on finals and I'm leaving town in a couple of weeks, so I have a lot to get done and very little time but I'll still try to post stuff.
I don't really remember how this video ended up in my power; it's been a very long time. I do know that it has brightened my days ever since I saw it, so I want to share it with you. By the way, these guys released a new album a little time ago and it's lovely.
I also wanted to tell you that between those bizarre cyclical things that have been going on in my life, I saw
Bomba Estéreo
again for free, this time in the Movistar Free Music concert (the least they can do for their clients since the service sucks). The show was awesome.
On Saturday I also saw again the guys from
Julio y Agosto
(who I love). They are absolute genius. I'll leave you a couple of pics of both things
J
I hope you have a lovely week!
x
A.