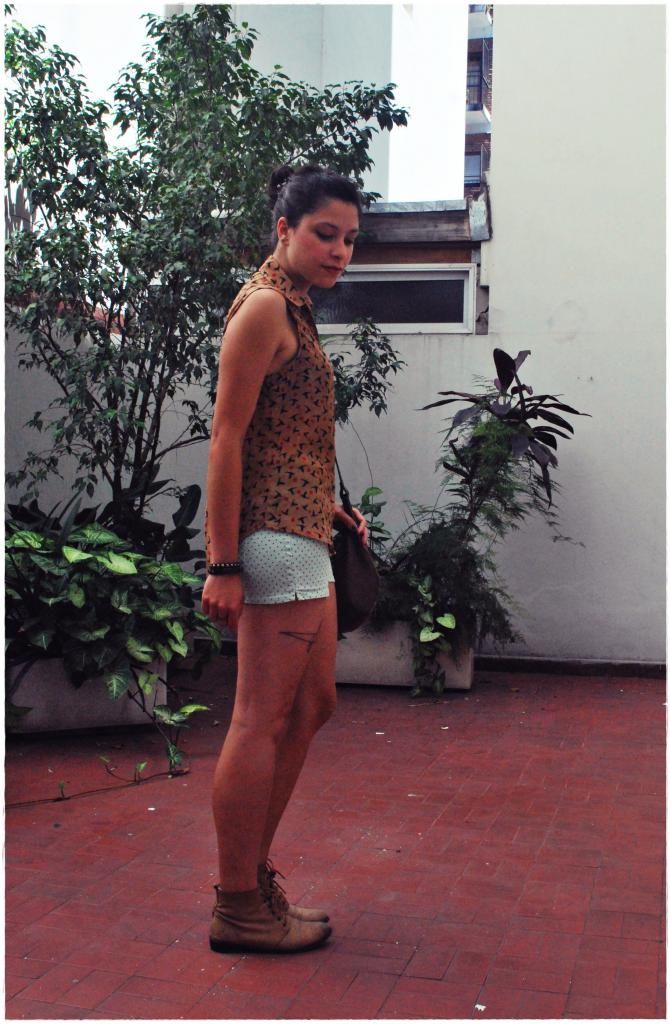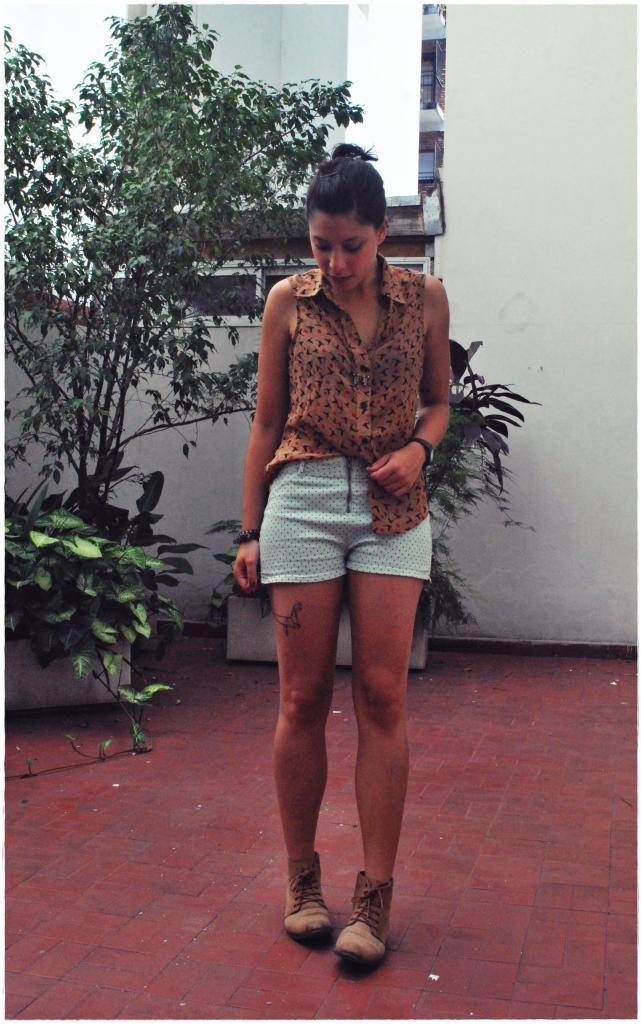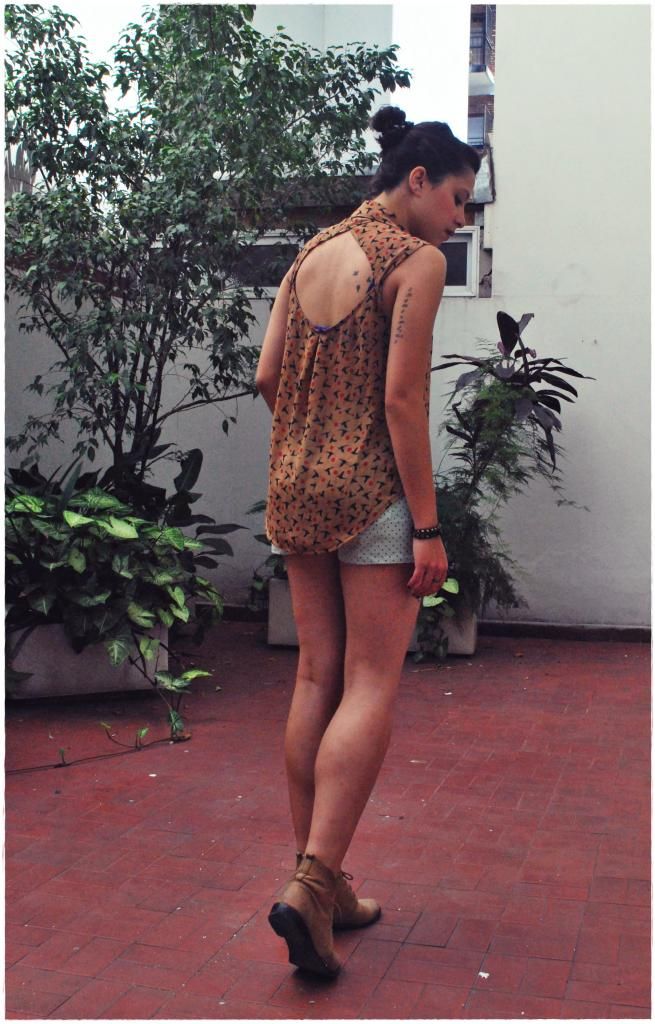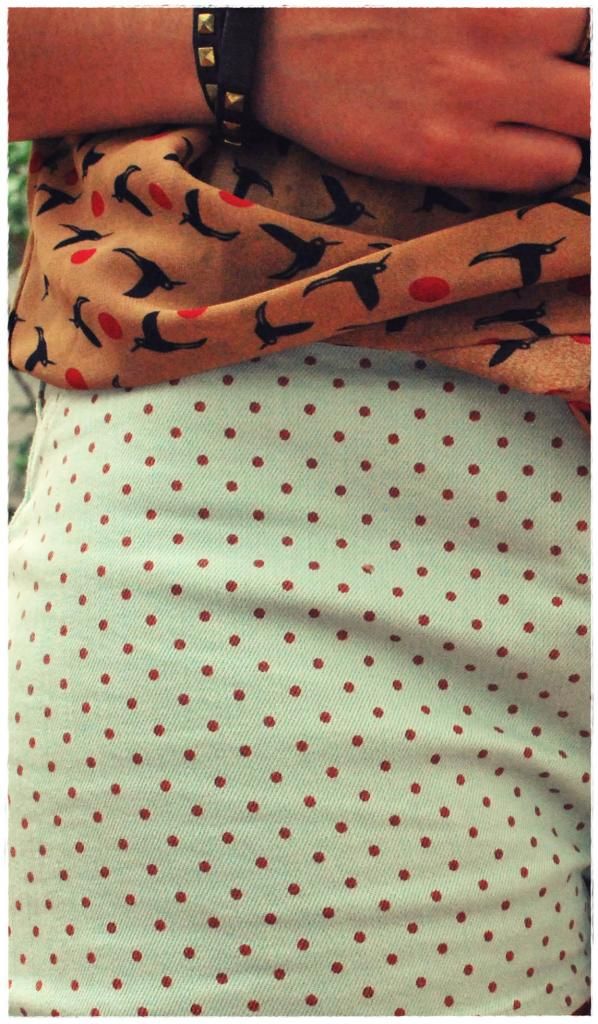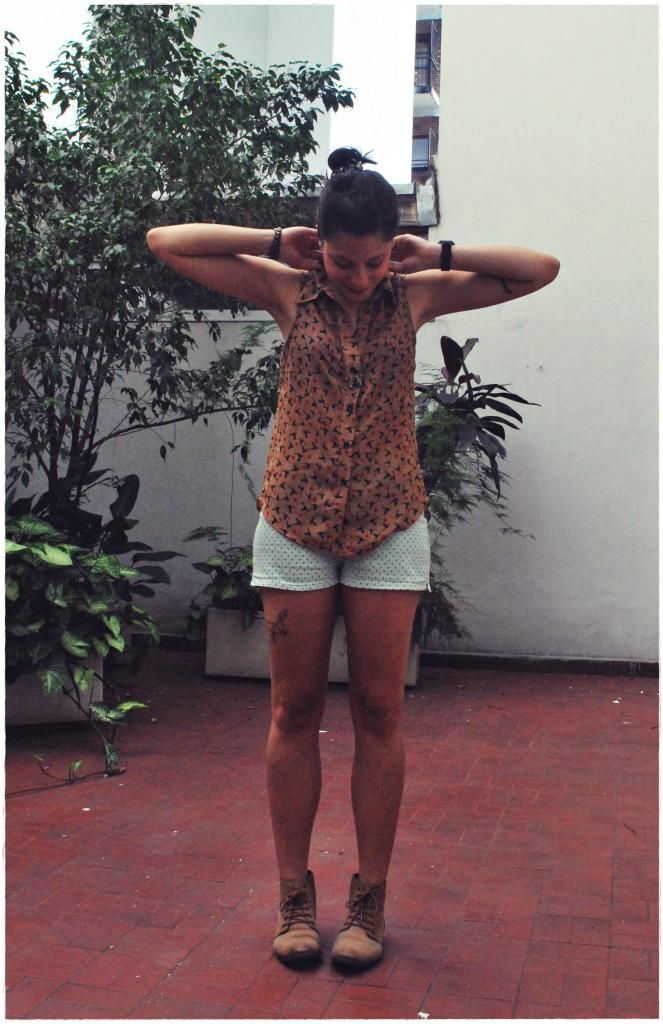 Shorts & Booties: Zara./ Shirt: La Luna.
Verano, verano, verano, verano. Estamos en días ya muy calurosos, así que he tenido que combatir un poco más mi fobia a enseñar las piernas. Lo ideal es siempre balancear la parte de arriba del outfit con la de abajo para no estar mostrando mucho o no vernos vulgares, pero les digo que este calor no lo hace una tarea nada fácil. Lo que he decidido hacer, es tratar de utilizar camisas sueltas y un poco largas, de esta manera me siento cómoda y no sufro tanto por el calor – mentira, igual sufro, pero qué más da -.
Feliz jueves. Ya en una semanita me voy a casa
J
*The Black Keys viene a tocar a Buenos Aires el año que viene (CON PEARL JAM), el título del post es una canción de ellos. ¡Estoy emocionada!
Summer, summer, summer, summer. We're already in some very hot days and that has forced me to shake off a little bit more my phobia of showing my legs. The ideal thing to do is to balance your outfit's top with the bottom in a way that prevents you from looking vulgar or showing too much skin, but the heat does not make it an easy task. What I've decided to do is to wear looser and longer shirts, this way I feel comfortable and don't suffer as much from the heat – that last thing is a lie, but there's nothing much to do -.
Have a happy Thursday. I'll be going home in just a week
J
*The Black Keys are coming to play in Buenos Aires next year (WITH PEARL JAM); the post's title is from one of their songs. I'm excited!
x
A.