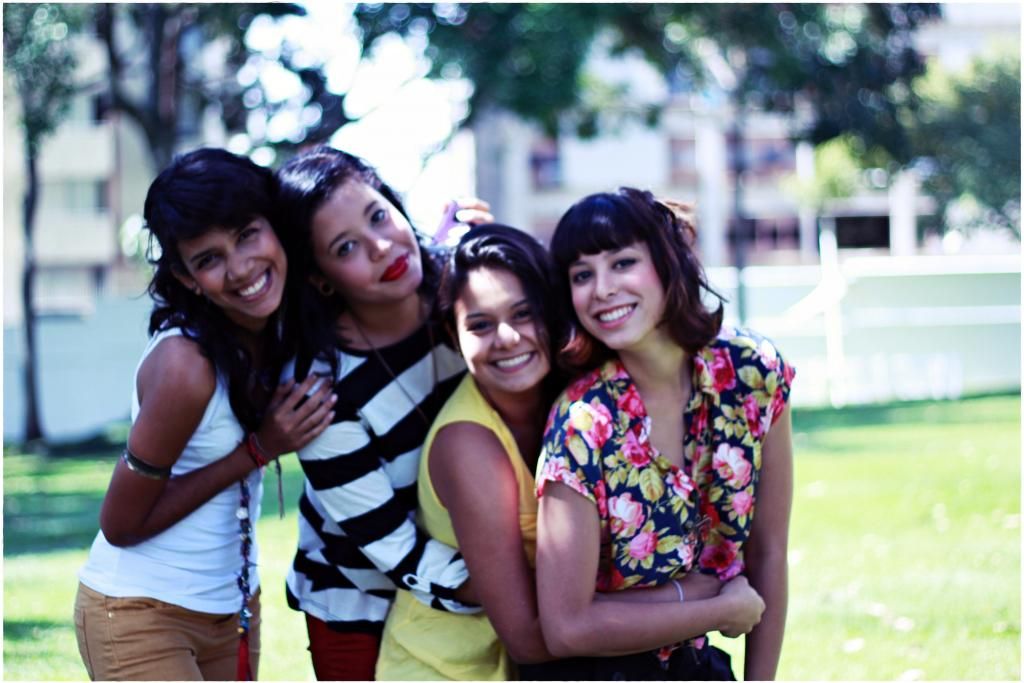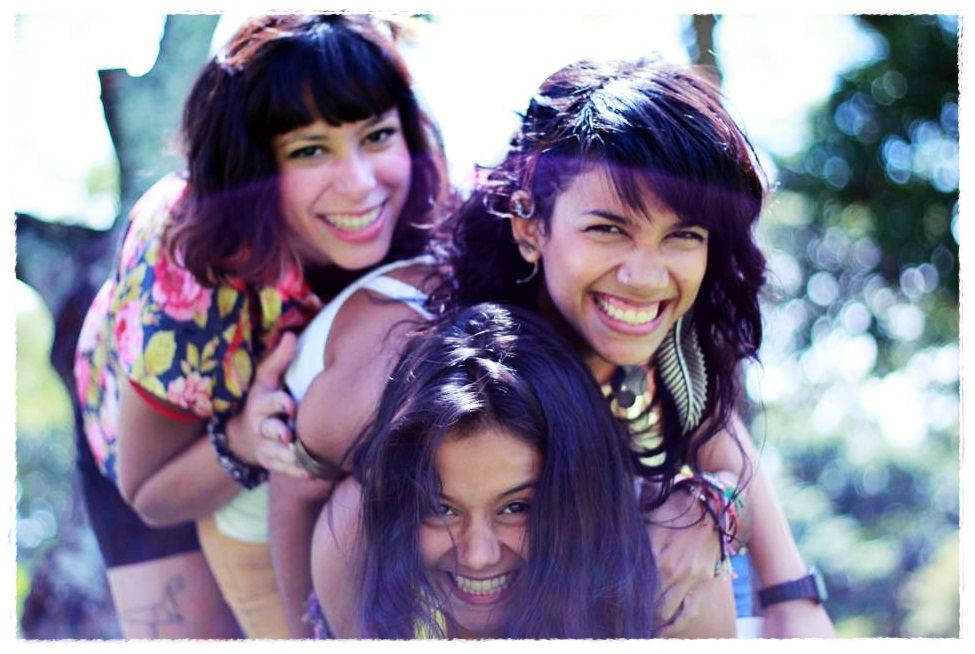 Ahora sí, este es oficialmente el último post del año. 2012 fue un año bastante intenso para mi, muy cargado de experiencias, aprendizajes y crecimiento. Me mudé de país, inicié el blog, reí, lloré, me desesperé y quise olvidarme de todo, pero también conocí a gente maravillosa, me acerqué más a otros fortaleciendo amistades, se llenó mi vida de música linda y mil cosas más. No es fácil resumir un año en unas líneas, menos uno como este.
Quiero agradecer a todos los que me han acompañado de una u otra manera y a los que comparten este espacio conmigo. Son todos especiales y espero que 2013 nos llene a todos de nuevos proyectos y cosas positivas.
Les dejo un par de fotos del día de ayer, un día feliz de reencuentro con viejas amigas.
Nos estamos leyendo pronto, mis mejores deseos y felicidad para todos.
Now THIS is officially the last post from this year. 2012 was a pretty intense year for me, loaded with many experiences, learning and growth. I moved to a different country, started the blog, laughed, cried, got desperate and wanted to forget about everything, but I also met wonderful people, got closer to other ones strengthening our friendships, my life was filled with lovely music and a thousand things more. It's not easy to sum up a year in a few lines, especially one like this one.
I want to thank everyone that has been there for me and with me in one way or another and also thank the ones that share this space with me. You're all special and I hope that 2013 fills us all with new projects and positive things.
I'm leaving you a couple of pictures from yesterday, a happy day of reuniting with old friends.
We'll read each other soon, my best wishes and happiness for everybody.
x
A.