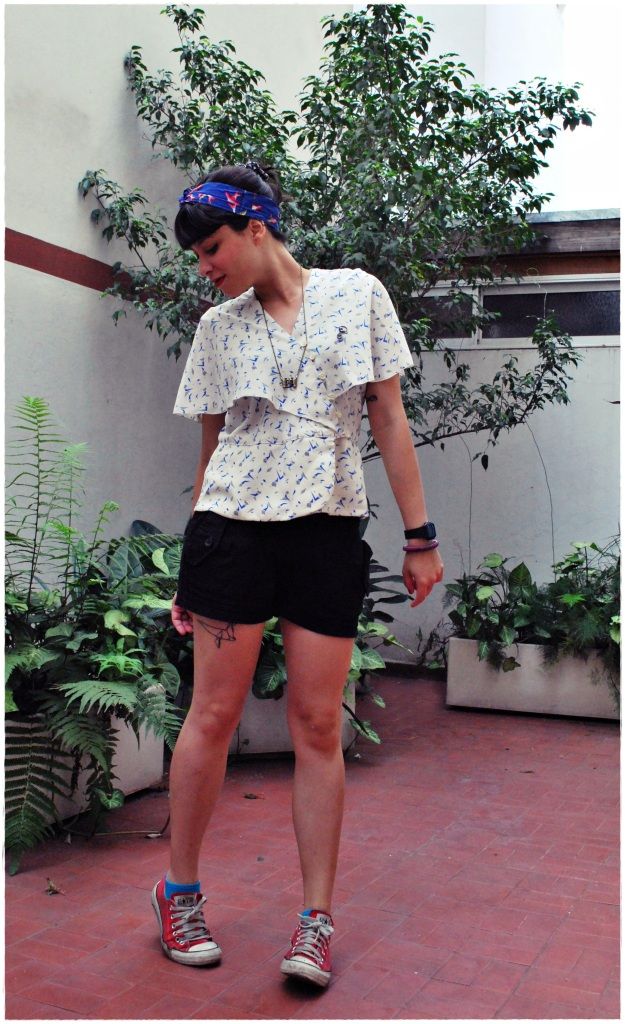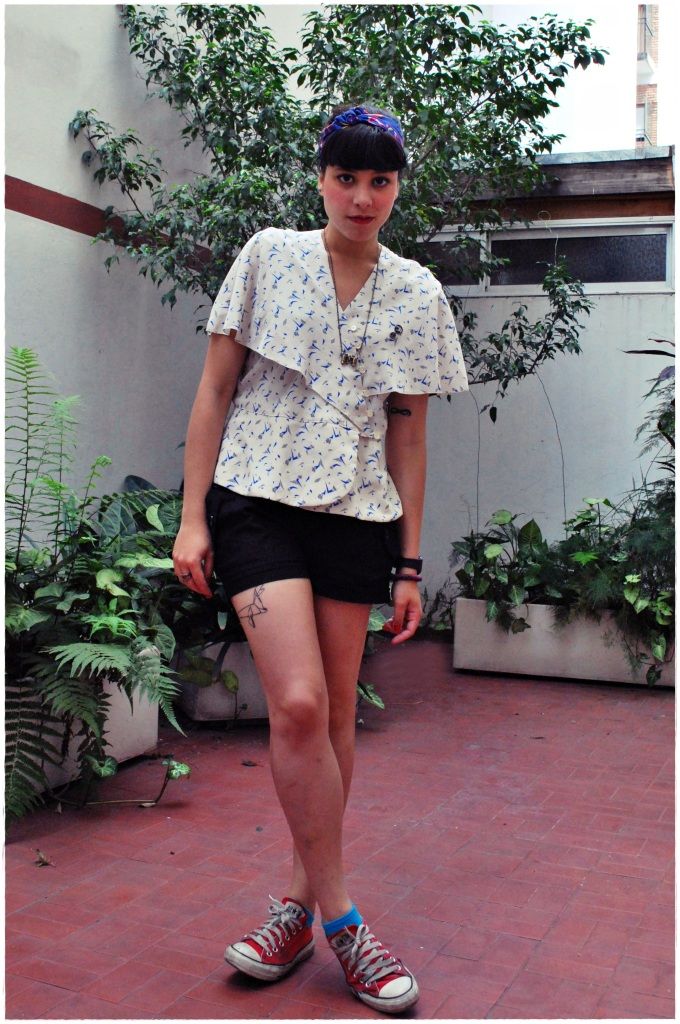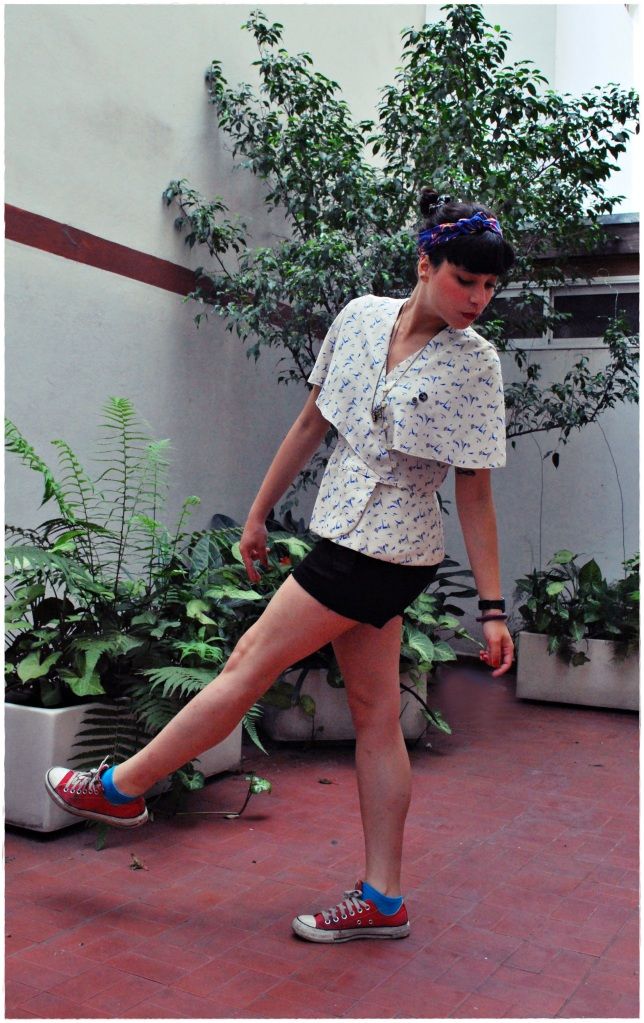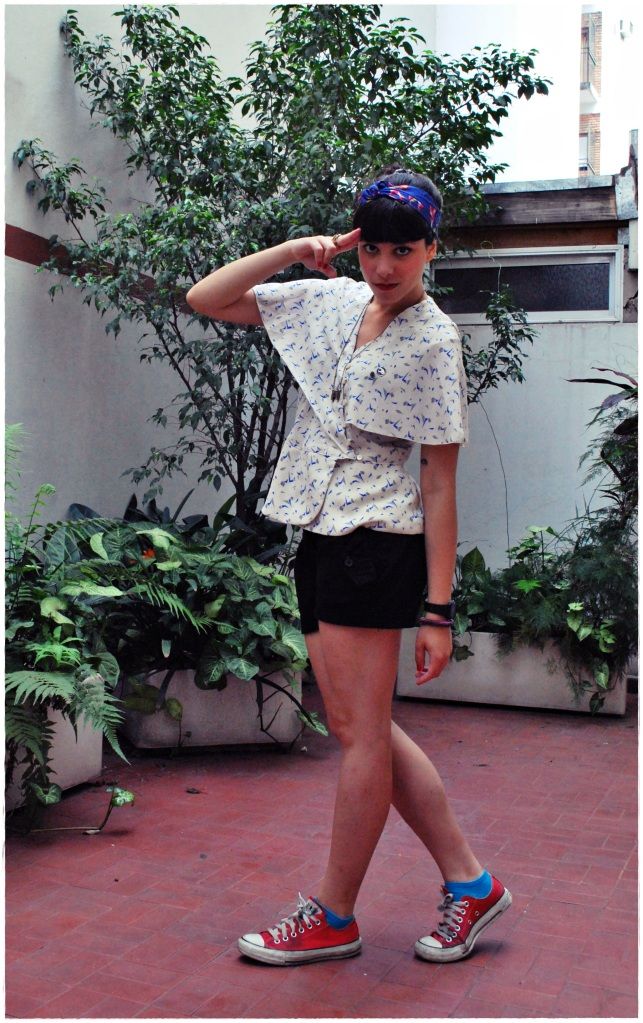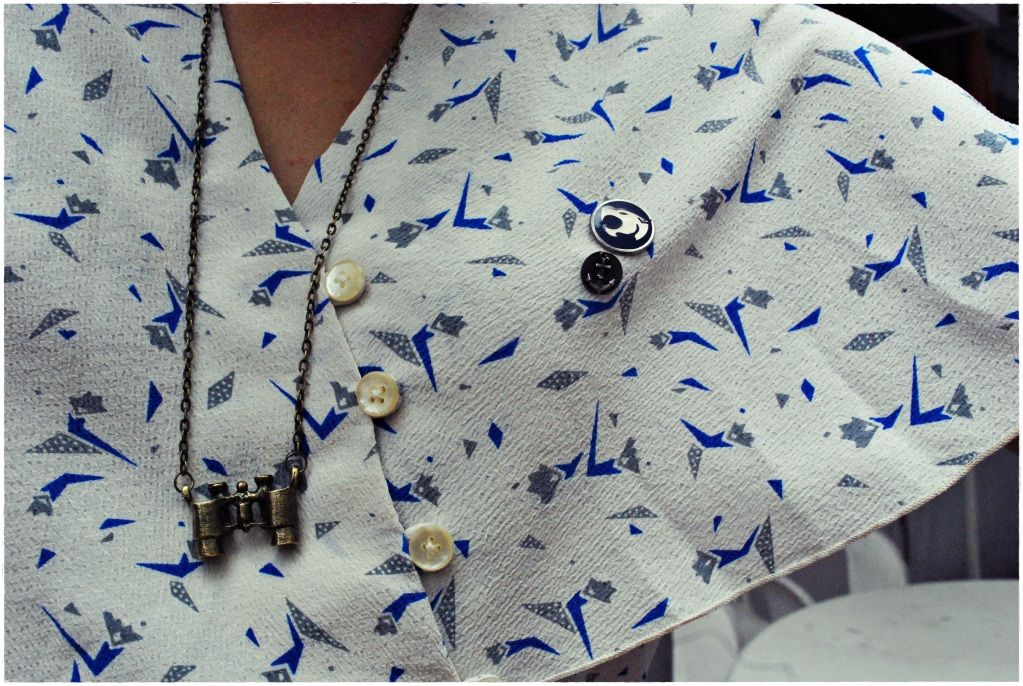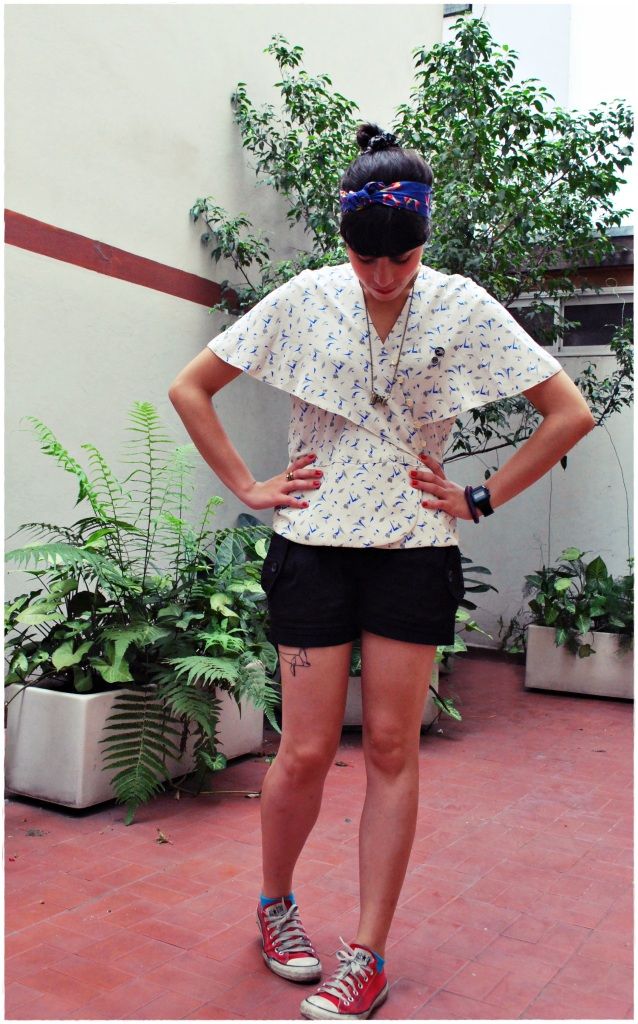 Shorts: Shana./ Shirt: RAC Vintage./ Shoes: Converse./ Headband: Todo Moda.
Me parece que todos tenemos algunas reservas con nuestros cuerpos a la hora de vestirnos, en mi caso no soy muy fan de mostrar las piernas o utilizar faldas/shorts/vestidos sin medias: mi piel se marca con mucha facilidad, no tomo sol y no soy precisamente la reina del fitness; pero dada esta primavera que se cree verano, me ha tocando bancármela y buscar la supervivencia.
La camisa es otra de mis adquisiciones de RAC Vintage, normalmente la utilizo en ocasiones más formales, en este caso la combiné con el short para que el look no fuese TAN sencillo.
Disfruten este inicio de semana, nos leemos pronto.
I think that we all have our reservations when it comes to our bodies and the pieces that we wear, in my case I'm not a huge fan of showing my legs or wearing shorts/skirts/dresses without tights: my skin bruises very easily, I don't get tanned and I'm not exactly the fitness queen; however given this crazy spring that thinks it's summer I've had to get over it and seek for survival.
This shirt is another one of my acquisitions from RAC Vintage, I usually wear it in more formal ocations but in this case I decided to pair it with the shorts so that the outfit wouldn't be SO simple.
Have a nice Monday, read you soon.
x
A.