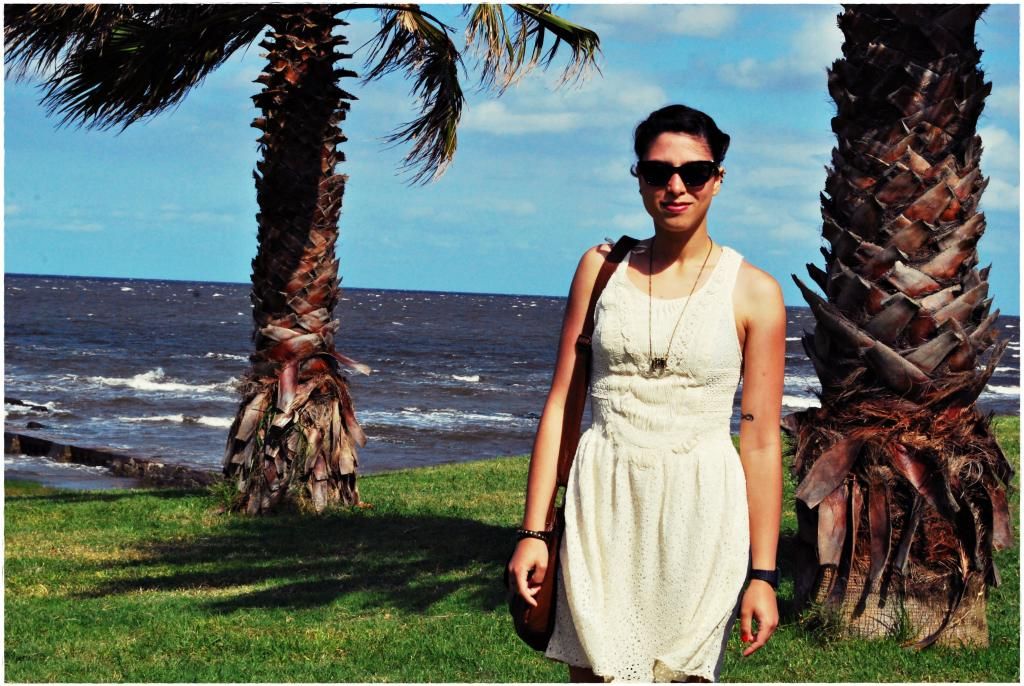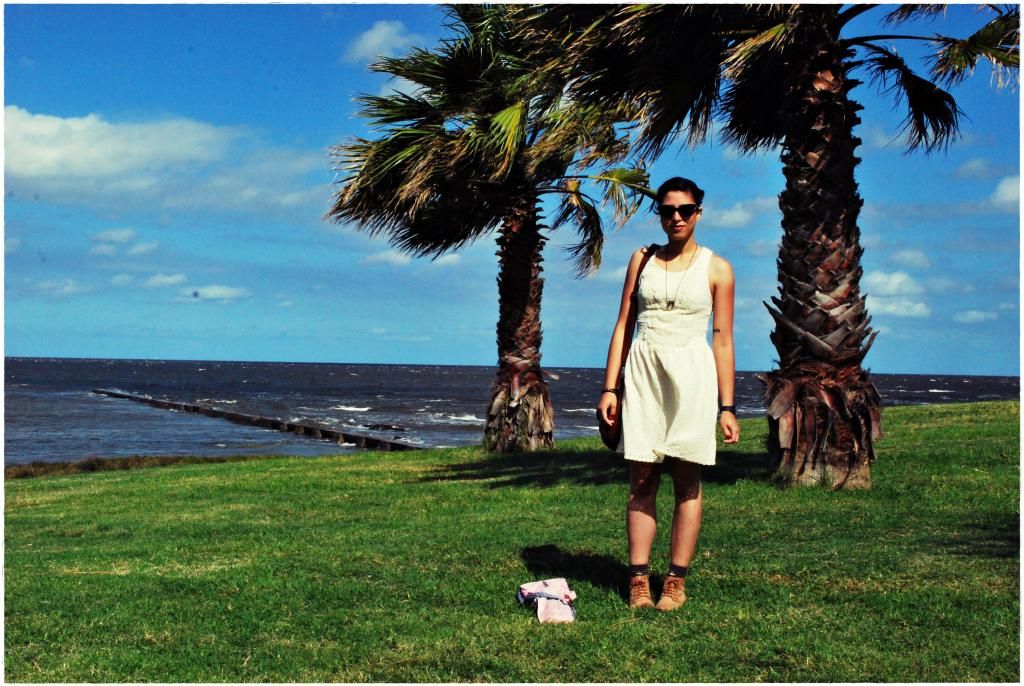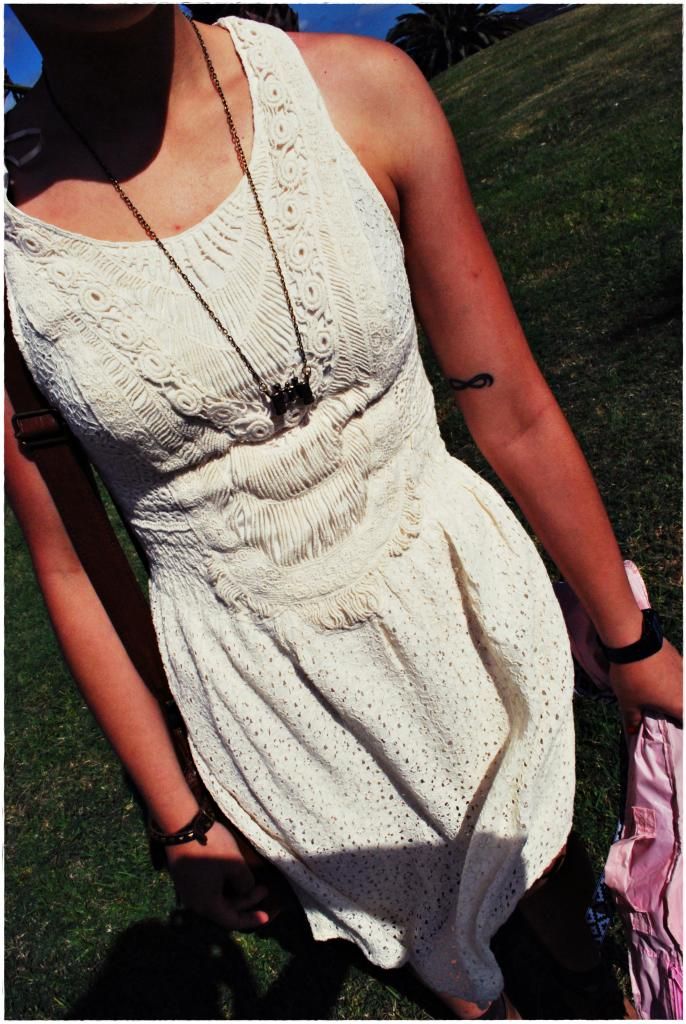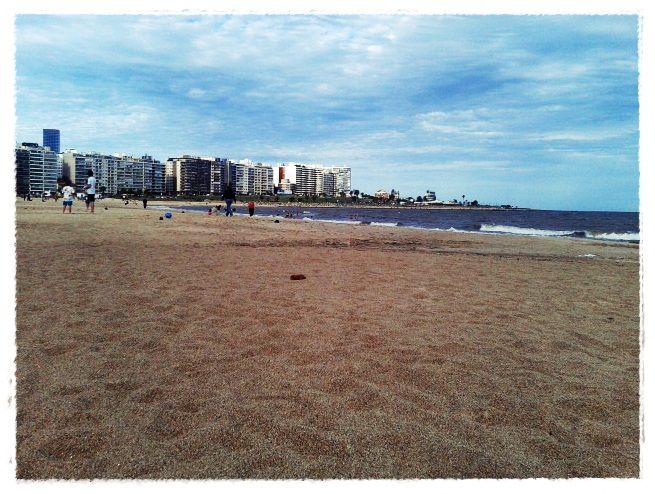 Playa Pocitos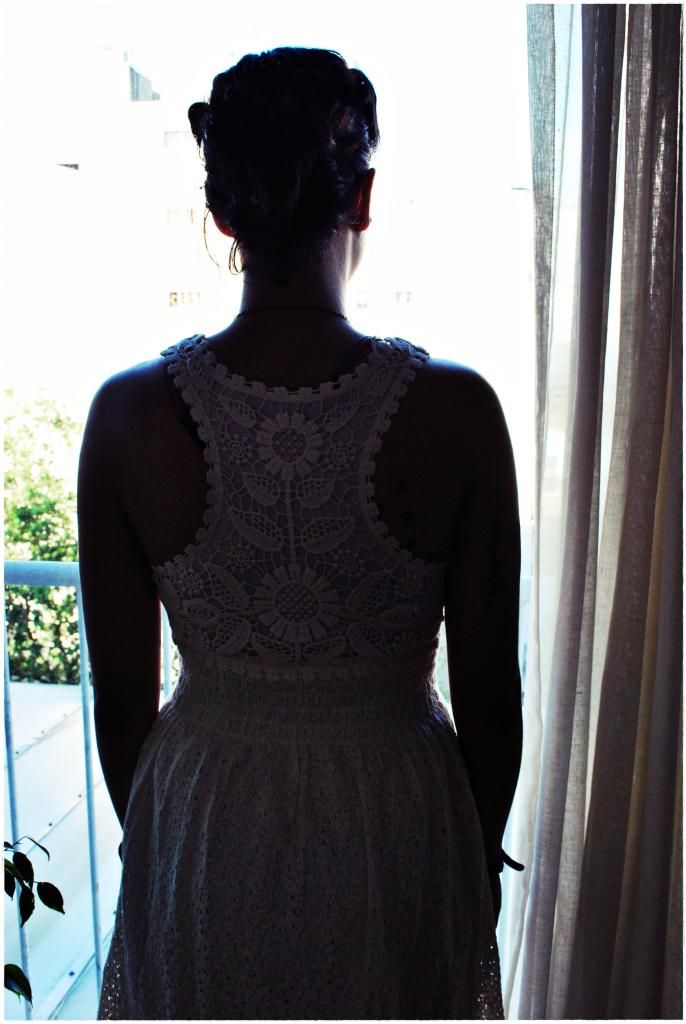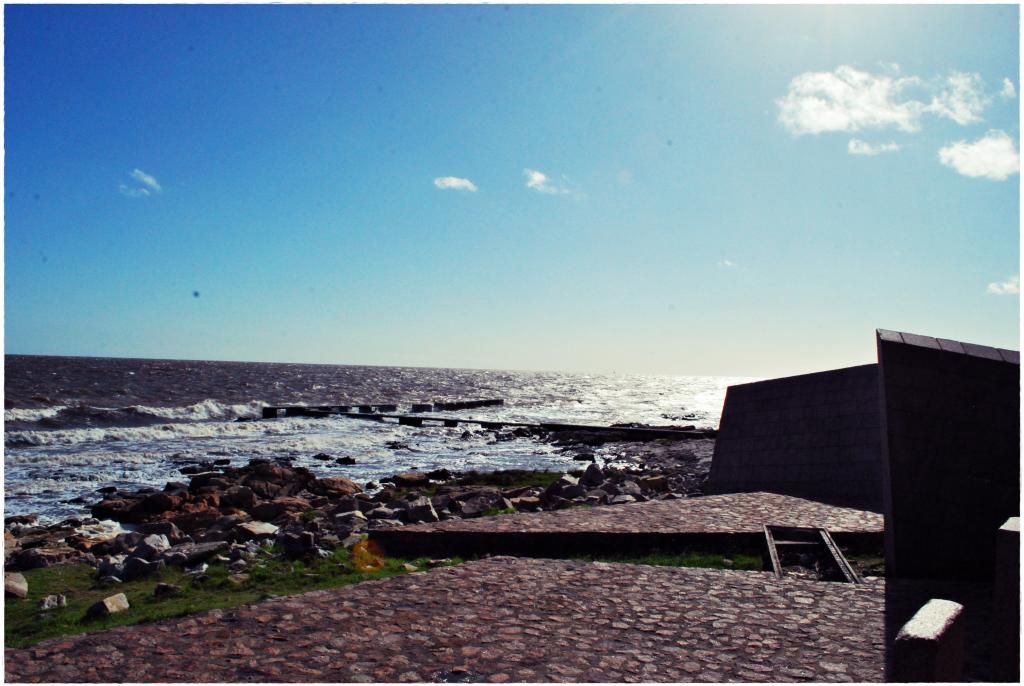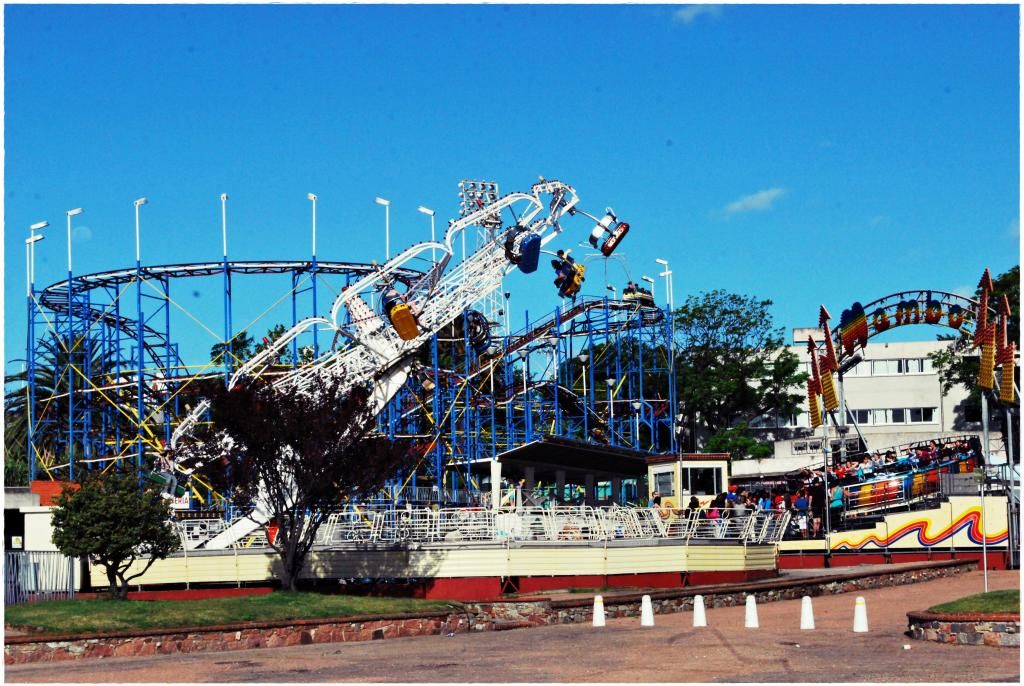 Dress & booties: Zara./ Bag: H&M.
He vuelto. Y como todas las cosas son cíclicas, regresamos a donde comenzó todo hace unos 7 meses: Montevideo. Bueno, no. No hay nada que ver con eso de los ciclos en este caso, sencillamente se acerca la fecha de volver a casa y mi amiga/roommate Andrea quería conocer Uruguay, así que aprovechando el feriado del fin de semana pasado en Argentina nos fuimos. Ukeleles en hombro y listas para la aventura (a que nos hace sonar interesantes eso, ja!).
Les comento que me insolé terriblemente el segundo día, lo cual alteró bastante todos mis planes de fotos para el blog. Tuve que improvisar con la ropa que había llevado para poder salir de la casa lo más tapada posible dentro del clima playero - not so stylish - pero igual les iré mostrando fotos de lo que fue el resto del viaje.
Este día caminamos por una buena parte de la rambla que recorre Montevideo, mucho sol, viento y paisajes bonitos. Pueden ver más fotos en mi cuenta de Instagram.
Aprovecho de dejarles también el último artículo que escribí para Lookremix.com, con entrevista a la gente de Zapatillas Puro: http://lookremix.com/bloggers/posts/668/buenos-aires-y-diseno-zapatillas-puro
Se acabó el abandono, así que estén pendientes de las actualizaciones
J
I'm back. And since everything is cyclic, we're back to square one,
where it all begun
about 7 months ago: Montevideo. Well, not exactly. This has nothing to do with cycles. The time to go back home is getting closer and my friend/roommate Andrea wanted to visit Uruguay before leaving; there was a holiday on Argentina last weekend so off we went. Ukuleles on our shoulders and ready for adventures (I bet that makes us sound really interesting, ha!).
I got terribly sunburned on the second day, which altered a lot all my plans wardrobe-wise. I had to figure out how to go outside covered up and not die with the beachy weather. The results were not so stylish, but what the heck. I'll still show you pictures from the trip in future posts.
This day we walked along the
rambla
that borders Montevideo's coast. A lot of sun, wind and lovely scenery. You can see more pics on my
Instagram
account.
No more abandonment, so stay tuned for future updates
J
x
A.