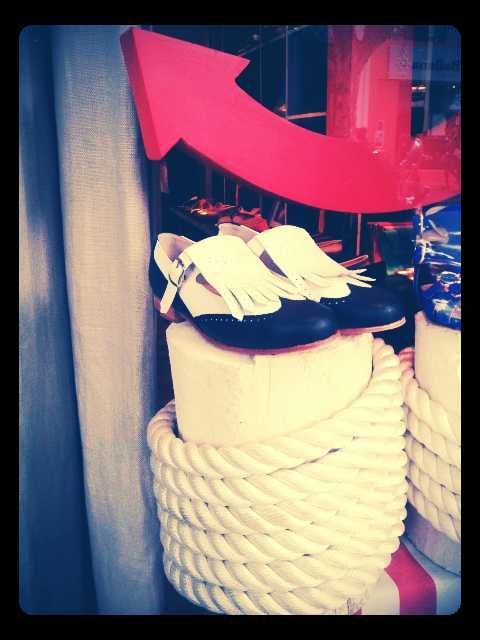 Uh-oh...boner alert. WANT!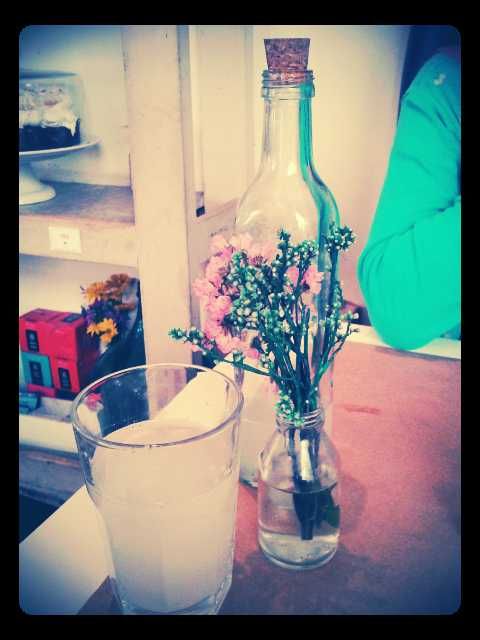 Dress: Whole Sale Dress./ Boots: Dr. Martens.
El día de ayer fue mi cumpleaños, y si bien cayó un día martes y tenía que ir a clases en la noche (léase, no tenía ningún plan de celebración) quise estrenarme un vestido lindo que llevaba tiempo en mi closet. Como pueden ver, tiene un estampado bastante importante, así que quise mantener lo demás muy simple y dejarle el protagonismo.
Por suerte el clima mejoró, salió el sol y pude ir a almorzar con mi roommate. Descubrimos un sitio que se llama bBlue en la calle Armenia (cerca de la plaza) que es de comida "saludable", en toda esta onda green que está muy de moda. Nos encantó el lugar, la comida es excelente, los precios muy accesibles y la decoración es hermosa – de hecho hay varios detalles que quiero copiar para mi casa, como botellas de vidrio chicas y grandes para colocar flores y bebidas -. Deberían cambiarle el nombre a "bbbBlue", porque cumple con las tres "b's" (bueno, bonito y barato). Definitivamente quiero regresar a probar más cosas (si me leen, ámenme por escribir sobre ustedes y regálenme comida
J
).
Luego de eso paseamos un rato por la zona y me fui a clases, donde mis compañeros me cantaron cumpleaños. Por último volví a mi casa para celebrar por skype con mi familia. En general fue un muy buen día.
Yesterday was my birthday and even though it was a Tuesday and I had to go to classes (meaning, I didn't have any plans) I wanted to wear a new dress that was sitting in my closet for a while. As you can see it has a rather large and important print on the back, so I decided to keep the rest of the outfit simple and let the dress be the center of attention.
Luckily the weather got better, the sun came out and I went out to have lunch with my roommie. We found a place named bBlue in Armenia Street; it's all about healthy food and all this green trend that is so in right now. We loved the place, the food was awesome, the prices were really affordable and the decoration was lovely – in fact, there are a few ideas I'd like to copy for my place, such as glass bottles in different sizes to put flowers and beverages -.
We walked around the area for a while afterwards and then I went to my university, where my classmates sang happy birthday to me. I returned home for a skype celebration with my family. Overall it was a really nice day.
x
A.