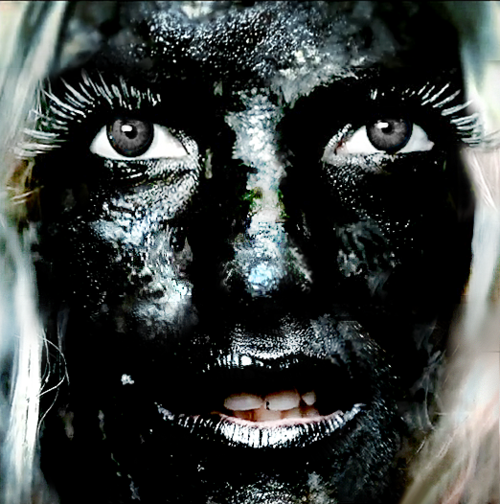 iamamiwhoami - sever
El post de este lunes quiero dedicarlo a Joanna Lee y su proyecto audiovisual iamamiwhoami. ¿Qué mejor manera de empezar la semana que con un monstrín bailarín?
En otro orden de ideas, ayer fui a mi primer asado típico Argentino. Sí. Luego de 6 meses acá. A pesar de que fue en una galaxia muy, muy lejana y tardamos aproximadamente 475 años en llegar al lugar, comimos mucho y terminamos pasándola bastante bien, así que agradezco a mi amigo Shastin (no se llama así, pero así le decimos porque somos personas muy insoportables
J
) por habernos invitado.
¡Feliz lunes, muchachones y muchachonas!
I'd like to dedicate this Monday's post to Joanna Lee and her multimedia project iamamiwhoami. What a better way to start the week than with a dancing lil' monster?
On another train of thought, I attended my very first Argentinean
asado
(barbeque). Yup. After almost 6 months living here. Even though it was on a galaxy far, far away and it took us about 475 years to get there, we ate a LOT and ended up having a pretty good time, so I'd like to thank my friend
Shastin
(that's how we call him, because we're super annoying people
J
) for inviting us.
Happy Monday, guys and grrrls!