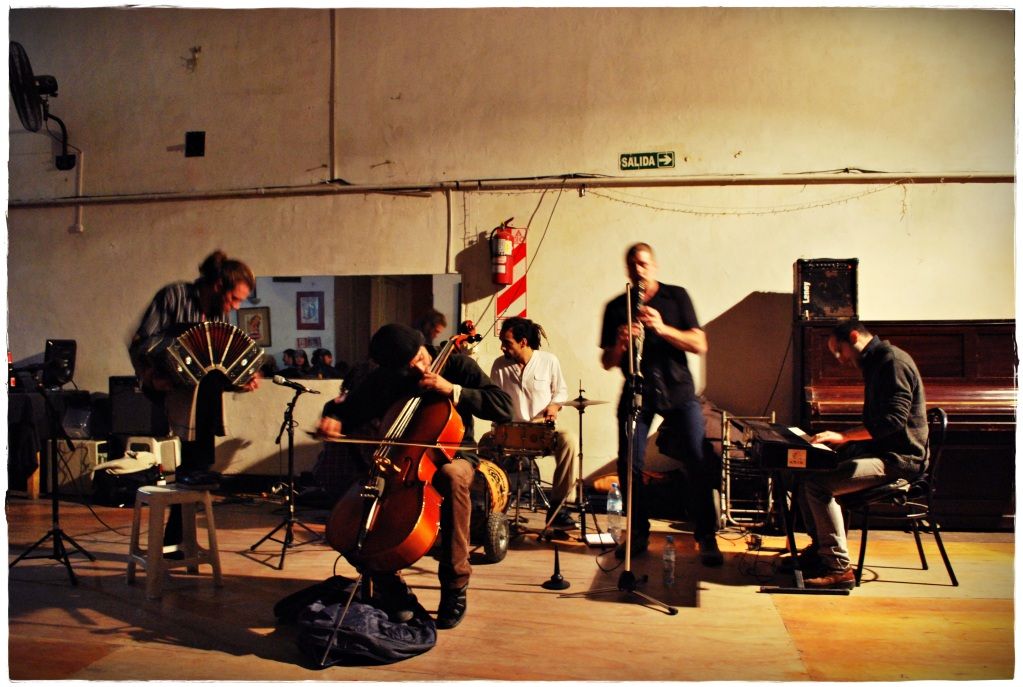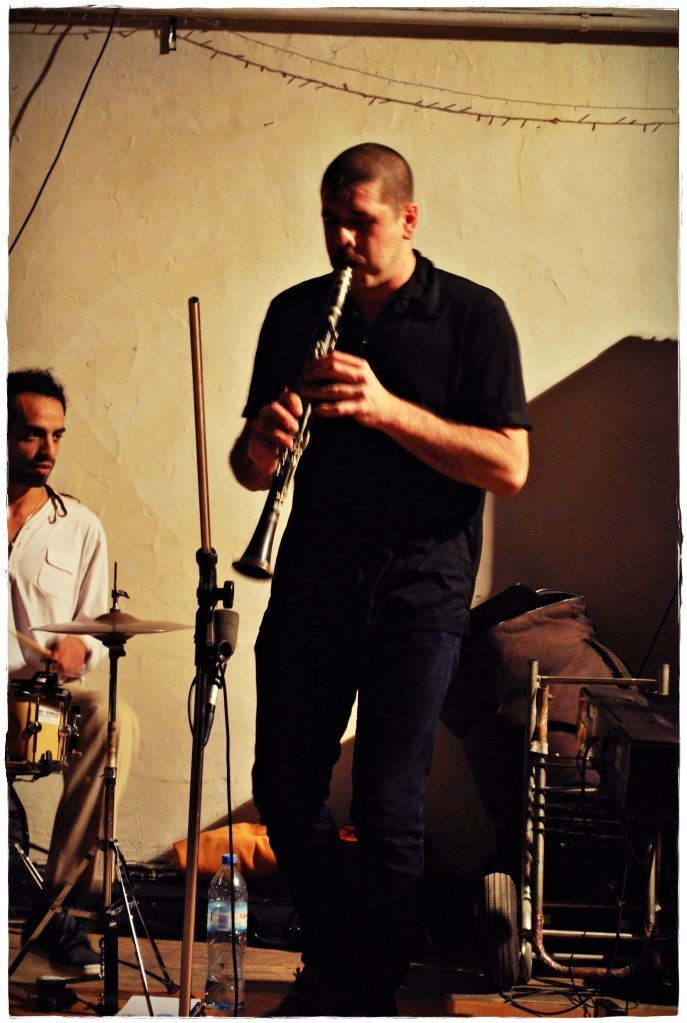 Este lunes quiero dedicar el post a una banda que vi hace poco en vivo y me encantó. Conquista total y absoluta de mi corazón. Se llaman "El Método" y son un sexteto originado en la provincia de Mendoza, Argentina. Tocan tango fusión y jazz, bordeando estilos como el swing, música gitana y latina, y utilizando instrumentos como el bandoneón, guitarras, teclados, piano, violín, trompeta, bajo y batería.
Suele vérseles tocando por las distintas calles de Buenos Aires. En este caso los vimos en un localcito en San Telmo, en el cual (según indican en su página web) estarán tocando también el fin de semana del 16/09 y el del 30/09, así que si están o estarán en Capital para esas fechas, deberían ir a escucharlos, es una experiencia genial.
Les deseo una feliz semana,
A.
I'd like to dedicate this Monday's post to a band that I recently saw live and loved. They totally conquered my heart. Their name is "El Método" and they are a sextet from Mendoza, Argentina. They play tango fusion and jazz, bordering with styles like swing, gypsy and latin music; and using instruments such as bandoneon, guitars, keyboards, piano, violin, trumpets, bass and drums.
You can see them performing on the streets of Buenos Aires. We saw them in a little place in San Telmo, where (according to their web site) they'll be playing again on the 09/16 and 09/30, so if you are or will be in the city in those dates, you should really go check 'em out. It's an amazing experience.
I hope you have a nice week,
x