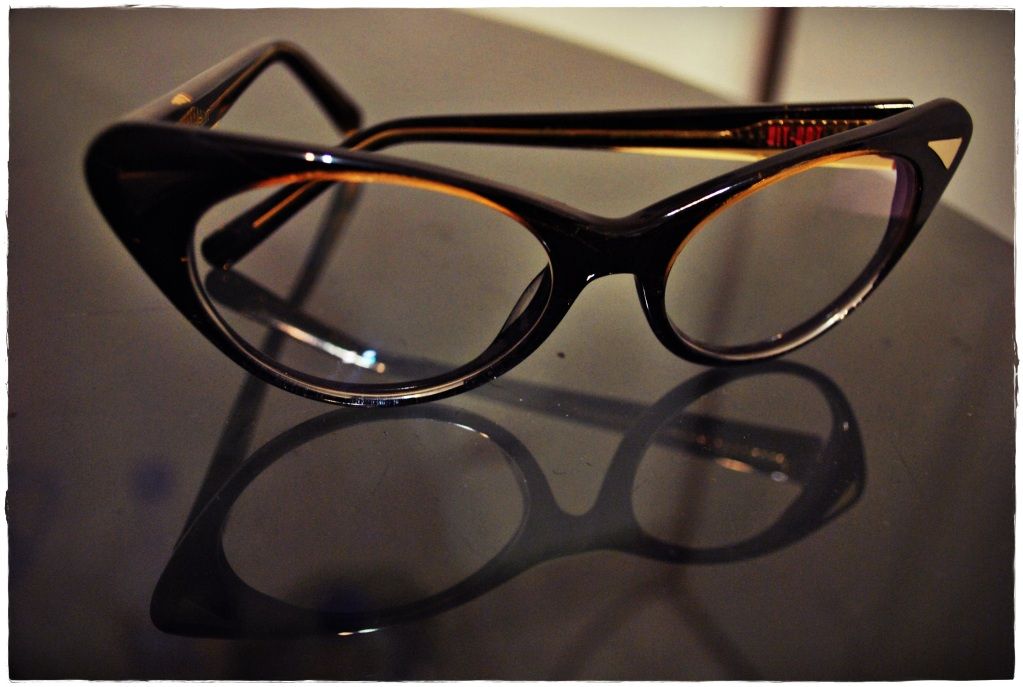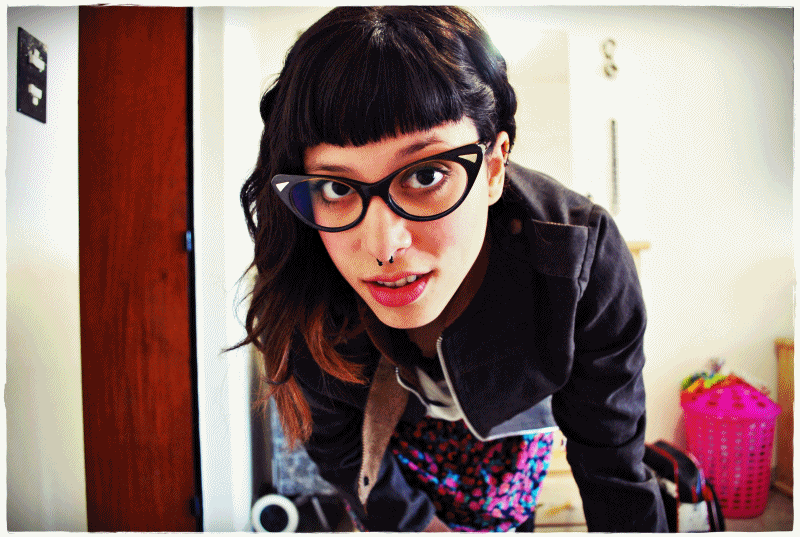 Shirt: Old Navy./ Skirt: Zara./ Jacket: Thrifted./ Glasses: Infinit./ Shoes: Nike
Cierro esta semana con una de las combinaciones que más me gusta a la hora de mezclar estampas: rayas + flores, en un atuendo bien girly y dominguero para salir a recorrer tiendas con mis amigas (estamos en época de liquidaciones y hay que aprovechar). No saben lo feliz que fui hoy cuando me desperté y vi que había salido el sol luego de 375 semanas de lluvia eterna. Mejoró mi estado de ánimo exponencialmente. También pueden apreciar que debido a mi desastrosa situación capilar, decidí recortarme un poco el flequillo (de nuevo), si tuviese más agallas me lo habría dejado como el de Yo-landi, pero no soy tan valiente jajaja.
Espero que terminen de pasar bien esta noche de domingo, yo voy a ponerme a cargar la última temporada de ANTM (es uno de mis guilty pleasures de toda la vida). Pásenla lindo
J
I'm wrapping up this week with one of my favourite combos when it comes to mixing prints: stripes + flowers, in an outfit that's pretty girly and Sunday-like. Perfect for a shopping spree with my friends (it's sales' season, so it's time to see what bargains we can find). You have no idea of how happy I was when I woke up today and saw the sun after what felt like 375 weeks of endless rain. It boosted up my mood exponentially. You can also see that due to my critical hair situation I decided to chop of my bangs (again), if I had more balls I'd wear it like
Yo-landi's
, but I'm a wuss, so I don't haha.
I hope you enjoy the rest of this Sunday evening, I'm going to start charging an episode from ANTM's last season (one of my guilty pleasures of all times). Have a good one
J
x
A.