Perth: Endless and endless loops - loops infinitos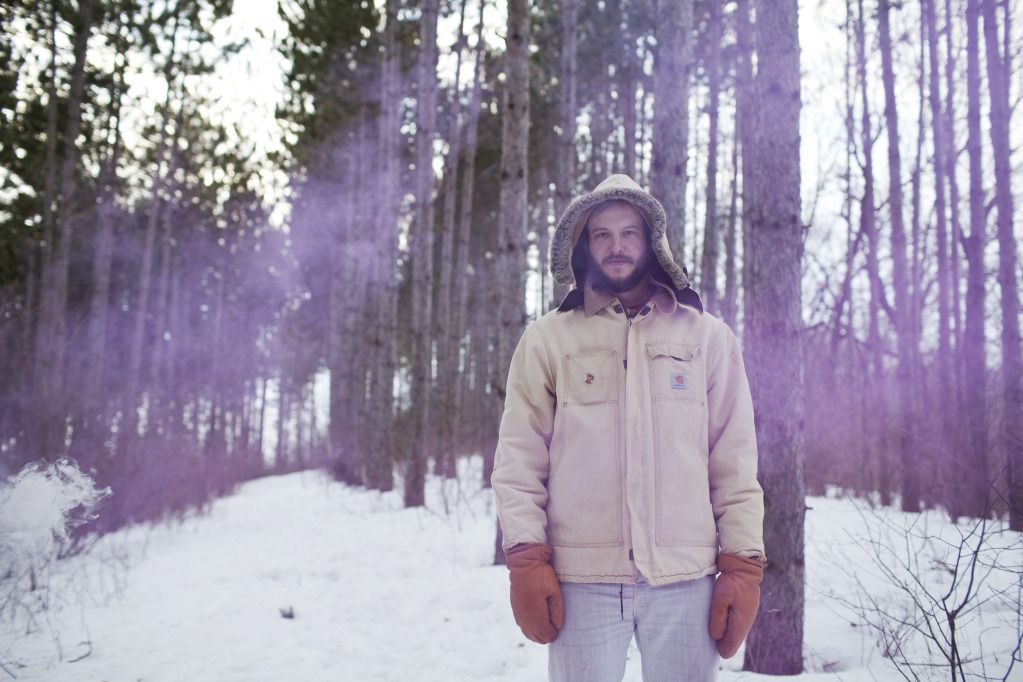 Justin Vernon
Como he mencionado en otros de mis posts, me obsesiono bastante fácil con las cosas. Con la música no es una excepción. En Junio del año pasado
JustinVernon
lanzó el segundo disco de su banda
Bon Iver,
auto titulado
Bon Iver:
10 canciones que te atraviesan el pecho, el corazón y la vida - y otro de mis discos favoritos del 2011-.
Una vez leí en el twitter de alguien una descripción sobre el disco Boxer, de The National y me parece que aplica 100% para el disco de Bon Iver: "Depresión clínica en 12 canciones". Pero qué depresión más hermosa. Y afrontémoslo, a todos nos encanta sumergirnos en música triste de vez en cuando.


Mi problema con Bon Iver es que me encanta, pero me hace entrar en moods demasiado Bon Iver y generalmente no me siento preparada para ellos jaja, además es imposible escuchar las canciones una sola vez (o por lo menos a mi me pasa así).
Altamente recomendado: inviertan media hora de su vida en ver ESTE video de Justin y Sean Carey tocando en vivo en los AIR Studios. Les va a cambiar la vida.
Like I've mentioned in my previous posts, I get easily obsessed with things. Music is not an exception. In June from last year,
Justin Vernon
released his second studio album self-titled
Bon Iver
: 10 songs that rip through your chest, your heart and your life – and another one of my favorite records of 2011 -.
I once read a description in someone's twitter about The National's album Boxer that went something like "Clinical depression in 12 songs" and I think that it pretty much applies to Bon Iver's album as well; but what a lovely depression. And let's face it, we all love to sink into sad beautiful music every now and then.


My problem with Bon Iver is that I really love the band, but it makes me get into this Bon Iver intense moods that I'm usually not prepared for (haha), besides I find it almost impossible to listen to each song a single time.
Highly recommended: Invest a half of an hour of your life watching
THIS
video of Justin and Sean Carey performing live in AIR Studios. It will change your lives.
Have a happy week!
x
A.