-Rawr-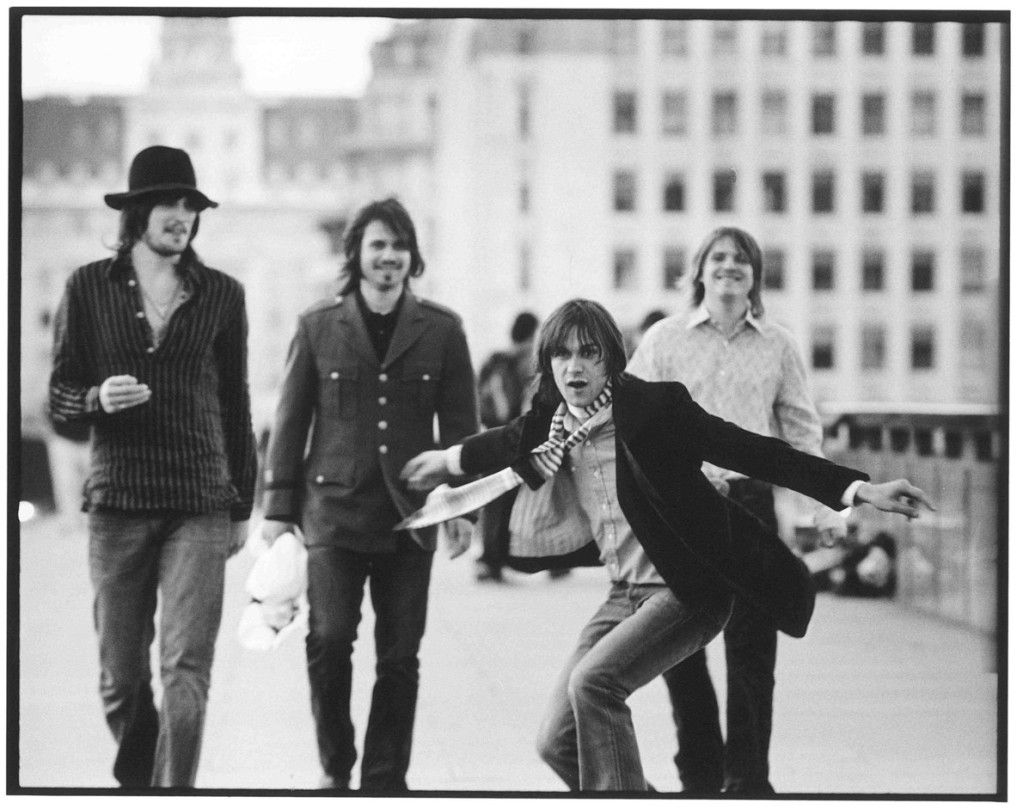 Captura del video de "Shoot the runner", hasta me mandé a hacer una camisa con esto hace siglos. Obsessed much? / Still from Shoot the runner's video. I even got this image printed on a shirt ages ago. Obsessed much?
Porque como dicen por ahí "Recordar es vivir" comparto con ustedes en el espacio musical una canción que es vieja, vieja, vieja pero buena, buena, buena – ok, no es TAN vieja, pero quería hacer esa referencia a Bienvenidos – de una banda GENIAL (sí, en mayúsculas y negrita): Kasabian (además, son todos unos hotties).
¡Les deseo una feliz semana y atentos que por ahí se vienen nuevos posts!
There's a saying in Spanish that goes something like "
To remember is to live
" (
roughly translating it)
and that's why I'm sharing with you this song that is an oldie but goodie – it's not THAT old, but still it's one of my "classics" – from the
AWESOME
(yup, with caps lock and bold letters) band Kasabian (plus, they're all hotties).
I wish you all a happy week and stay tuned, there are new posts coming!
x
A.