1. Lo que escuché al despertar/ What I listened to when I woke up -
Gotta love Billy Corgan
:
2.Tuve mi cita para el DNI Argentino/ I had an appointment for my Argentine document (DNI):
Cuando llegué iban por el número 0. Bueno, no. Pero iban por el 30 y algo
. / When I got there they were on number 0. Ok, no. But they were on the 30~something.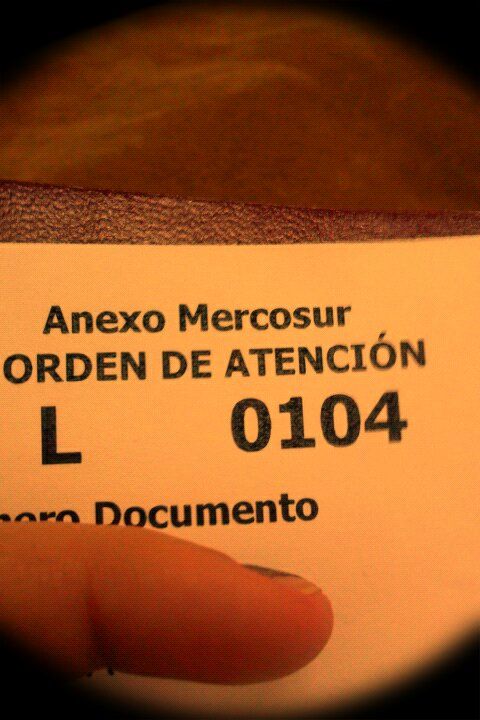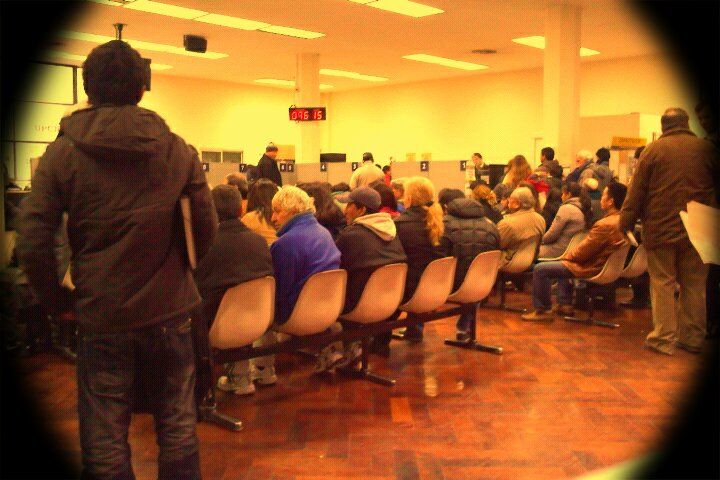 3. ¿El dibujo de la semana?/ Cartoon of the Week?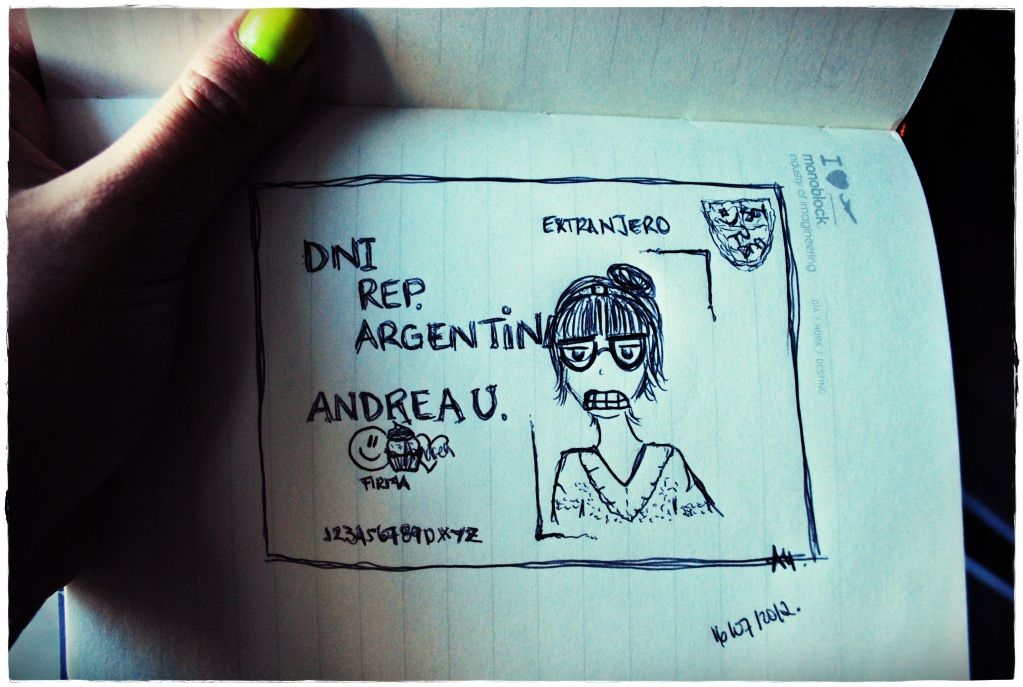 Me reservo mis opiniones negativas sobre el proceso porque soy una niña de bien.
/ I'll keep my opinions about the process to myself because I'm a lady
J
4. Una comprita rápida que hice, jiji. / A quick, impulsive purchase I made, teehee: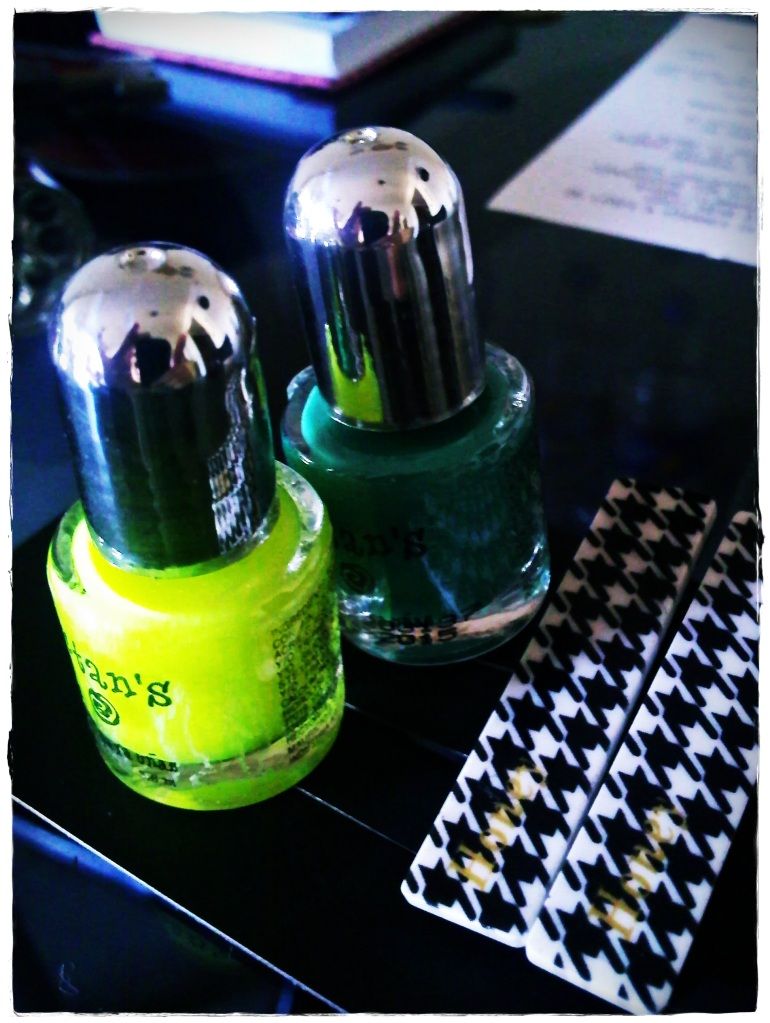 5. Anoche vi The Life Aquatic (confieso que no la había visto). Me mató Seu Jorge con sus versiones de las canciones de David Bowie y lloré como una idiota con la escena del tiburón + Sigur Rós de fondo. /
I watched
The Life Aquatic
last night (I confess I had not seen it).
Seu Jorge
killed me with his versions of Bowie's songs and I cried like a baby in the scene where they finally find the shark + Sigur Rós on the background:
Ya...no más randomness./ There, I'll stop the randomness
J
¡Feliz semana! / Happy Week!
xx
A.