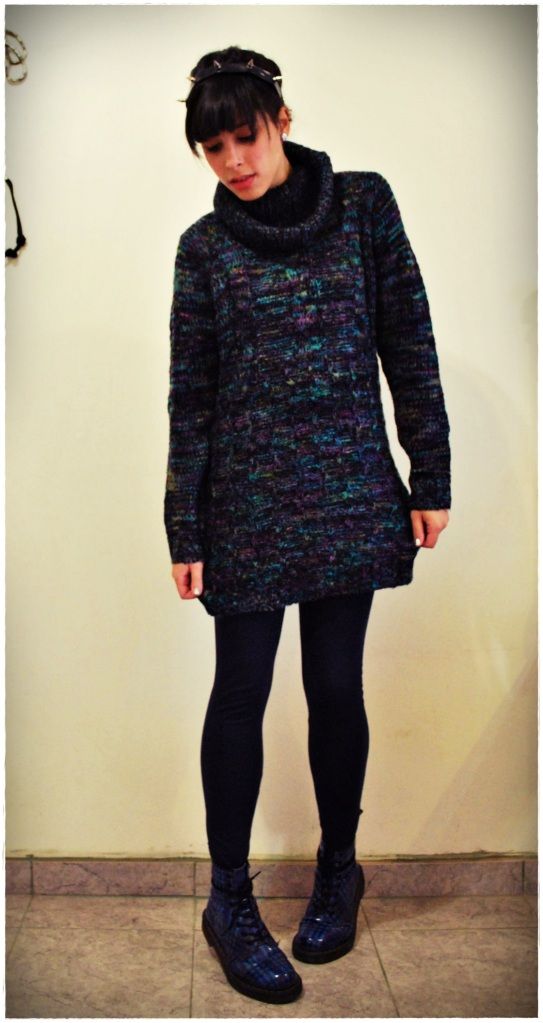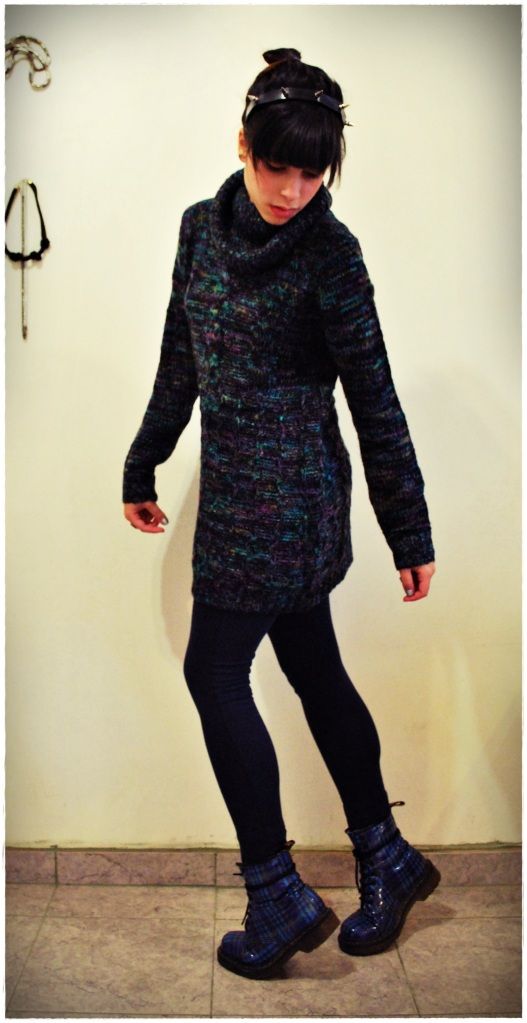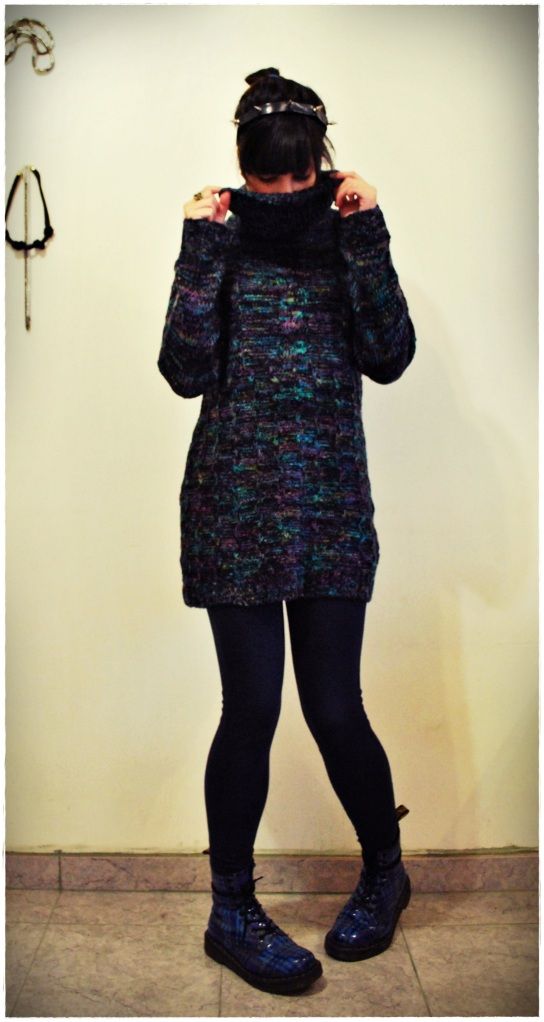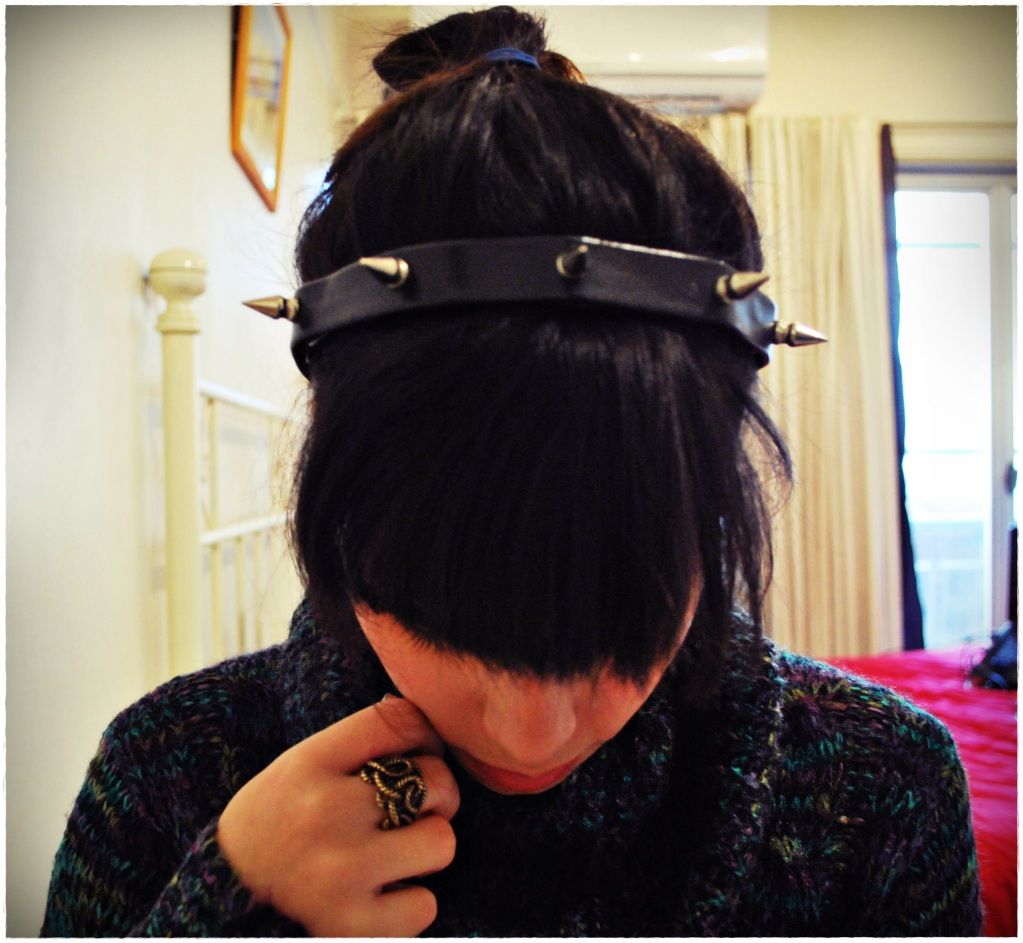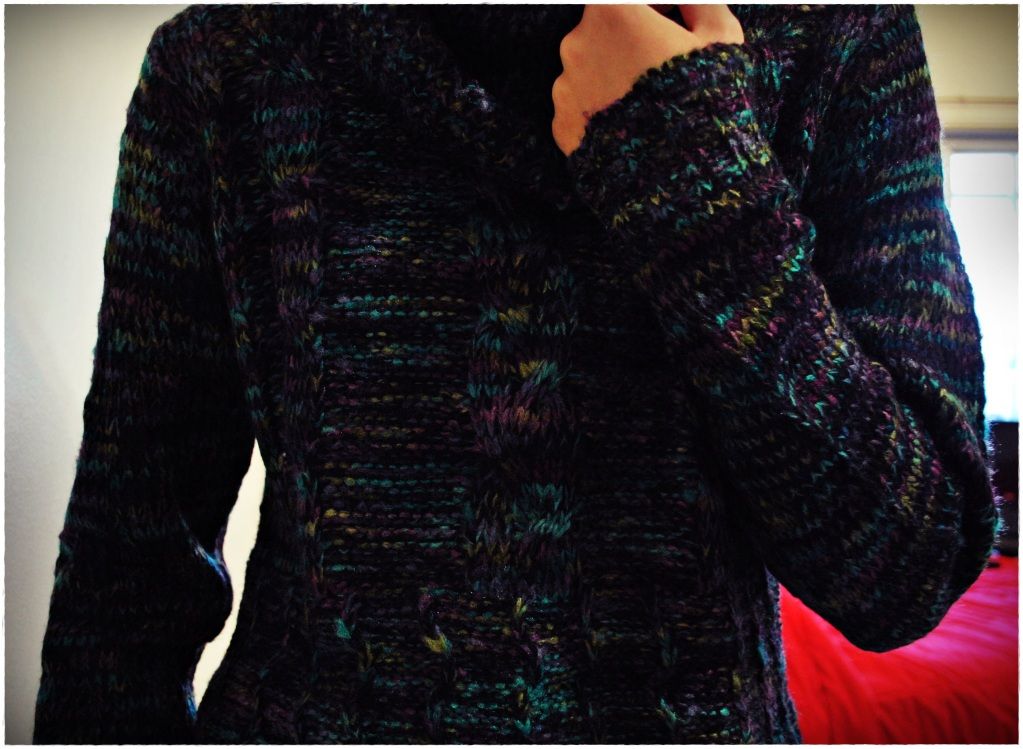 Sweater Dress: La vida es sueño./ Leggings: Xiomi./ Headband: DIY./ Boots: Dr. Martens.
Este es un look extremadamente simple, a veces me parece que hay que dejar que ciertas prendas hablen por si solas, sin agregar tanta parafernalia.
Este vestido/sweater tejido es de una tienda Argentina llamada La vida es sueño y es perfecto para estos días de frío en los que no provoca arreglarse demasiado. Lo combiné con leggings color azul marino (para no utilizar los clásicos negros) y me puse la vincha/cintillo de púas que hice para romper un poco con la onda delicada del tejido. ¿Las botas? Adivinaron, mis Dr. Martens.
This is a really simple and relaxed look. I think that sometimes you just need to let the clothes speak for themselves without adding so many things or accessories.
This sweater dress is from an Argentinean store called La vida es sueño and I think it's perfect for these cold days where you don't feel like dressing up. I paired with navy blue leggings (to avoid wearing the classic black ones) and I added the spiked headband I made a while ago to break the delicacy/girlyness from the knitting. The boots? Yeah, you guessed it: my Doc Martens.
x
A.