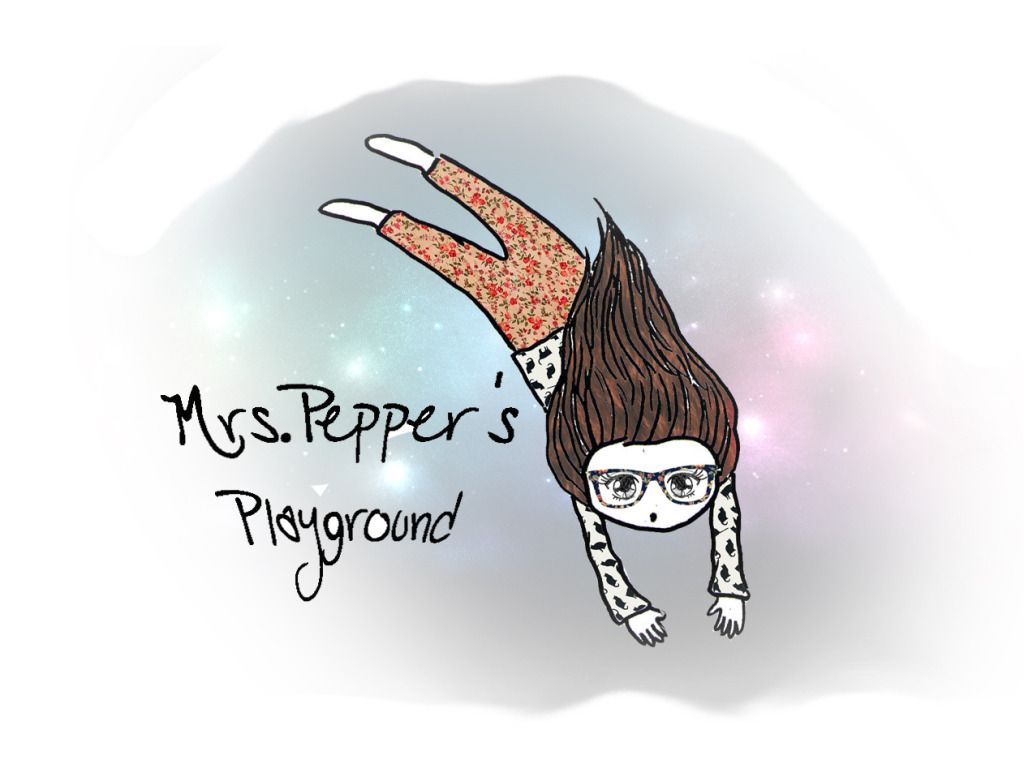 La idea de abrir un blog es algo que me atraía desde hace muchísimo tiempo, sin embargo nunca me había animado a hacerlo. Recientemente me mude a una nueva ciudad y pensé - ¿Por qué no? – Hay que aprovechar eso de los nuevos comienzos para emprender nuevos proyectos.


Soy Administradora por carrera y amante de la moda por convicción. No conozco TODOS los diseñadores ni suelo comprar prendas caras, me limito a codiciarlas a lo lejos y soñar con algunas de ellas.
Mi intención con este blog es demostrar que es posible conseguir un estilo único y digno de ser observado sin necesidad de salirte de tu presupuesto – y haciéndolo a tu manera -.
Quiero compartir con ustedes sobre estilo, moda y otras cosas que me gustan y también, que ustedes compartan conmigo.
No me queda más que darles la bienvenida a este espacio de juegos, espero que lo disfruten
J
The idea of starting my own blog is something that had been on my mind for a very long time; however I never had the courage to do it. I recently moved to a new city and I thought – Why not? – You have to take advantage of "fresh starts" to kick off some new projects.


I'm a Business Manager by career and a fashion lover by heart. I don't know ALL the designers or buy expensive clothes; I only covet them from afar and dream with some of them.

My idea with this blog is to show that it is possible to get a unique style, worth of being watched and keeping a low budget – and to do so your own way-.


I want to share with you all things on style, fashion and other stuff that I like and I hope that you'll share with me too.


With nothing left to say, I welcome you to my playground. I hope you enjoy it
J
xx


Andie.